Good news. Our website have been upgraded from Dec .2018. Welcome we will show you more beautiful pictures of Artificial Decorative Flowers. We also add some functions in the new versions, you can get good feeling when you visit our website now . Please begin your trip in our website now.
First, you will find our catalogue with new pictures. The high quality pictures will show you all the details of the samples.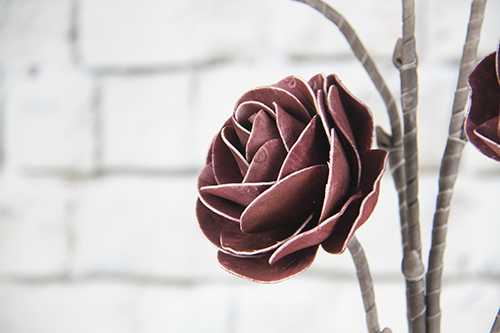 Second, when you select one items, you can contact us directly by many different way such as twitter:+8613515455606, facebook:+8613515455606, linkin:+8613515455606, wechat:13515455606 etc.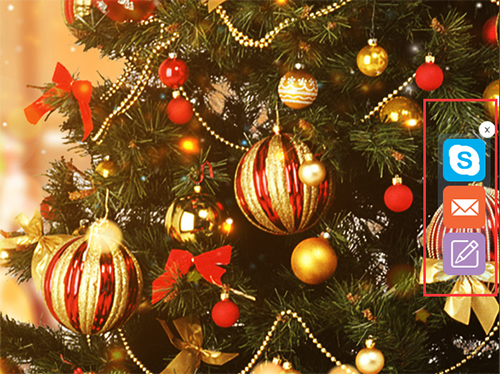 You can contact us with the botton on the right of the samples pictures to send the message to us . You can ask any question about the samples , trade terms etc.

Third, when we get the message from you , we will reply you a.s.a.p. We do not only reply your question, we will give you some professional advise about the samples you liked.
Forth, Every week we update pictures and news about Artificial Decorative Flowers, Artificial Foam Flowers,Artificial Fruits,Artificial Christmas Decorations,Artificial Decorative Flowers, and you can get any information from our company.
Welcome your coming, you must get the best experience when you visit our b\website. Your satisfaction is our pleasure.