Artificial Flowers usually refer to fake flowers made of materials such as stretch, crumpled paper, polyester, plastic, crystal, etc., and dried flowers baked with flowers. The industry is widely known as artificial flowers.What are the classifications of artificial flowers according to different materials?
Artificial flowers are very beautiful shown at different occasion, do you know the classification for it? I would like to share some of them to you . Today, I introduce the first classification from the Material : we classify the material from the different material , the usual material classification are as follows:
1、Silk flower. The original material of silk flower is silk, but now , most factories have changed the material from silk to terylene.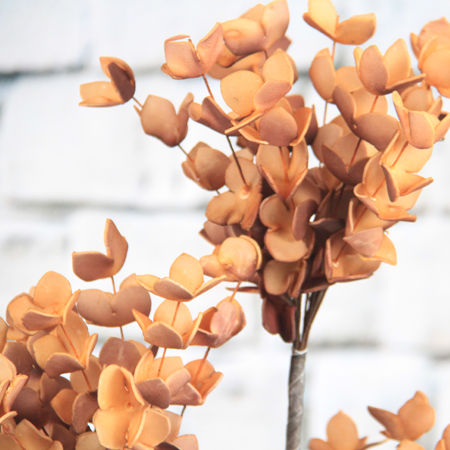 2、Organza flower. For this kind of flowers, the main material is organza and nonwovens.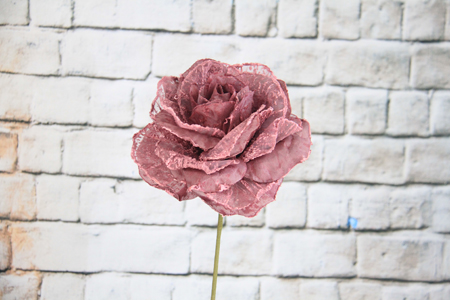 3、Foam flower. The material is PE, it is soft, but it is difficult to make different shape by machine, so it need to make shape by hand. So the price for this kind of flowrs is expensive than others.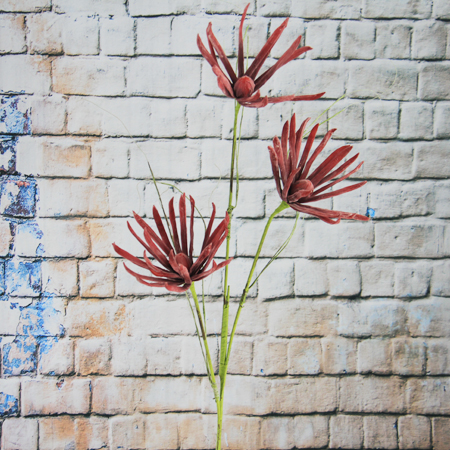 4、Velvet flowers. The main material of this series is velvet and matalline fabric. It is shinning, have the looking blingbling, usually used for Christmas.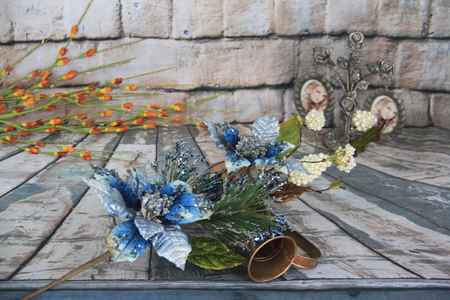 5、Dried flowers. They are dried from the fresh flowers. They have the natural color.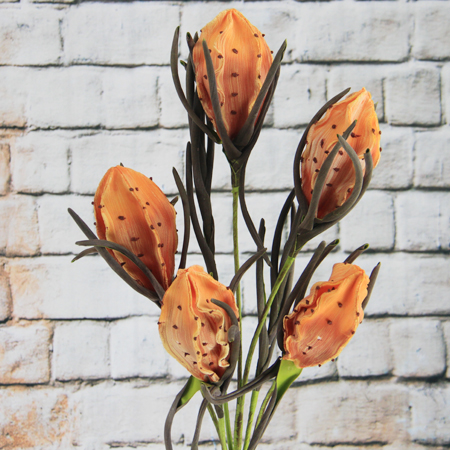 Of course , we have some others, I can not mention them so detailed, if you have some information about them, you also can contact me and share them to me.
Later I will introduce some other different Artificial Home Decotations , Please notice our website to get them.