In the design field of Decorative Foam Flower, Artificial Flowers occupy an extremely important part and are widely used in the commercial field. Artificial flowers are not affected by the seasons, no matter what kind of environment they are used in, the use of them is very good.
1. In the spring and summer, the artificial flowers used are usually light, warm and gorgeous, such as red, pink, yellow, green, blue and so on. Usually, this season uses wild bouquets and flowers
2, in the summer series, the color is dark and cool, such as purple, dk blue maroon, burgundy, orange, etc.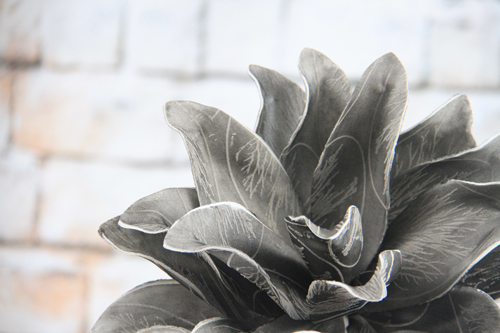 3, in the winter series, the color of winter is usually the color of Christmas, its sparkling color and blingbling look very popular with customers. Red, gold, silver and blue are popular colors this season. It can be mixed with different shiny flashes
Simulation flower will never fade, you can arrange your favorite scene according to your own preferences, and don't have to take care of it like a real flower. If you are a very busy person, it will save you a lot of valuable. time.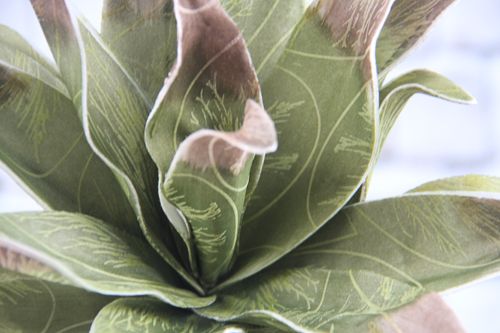 Since the opening of flowers is more than ten days and a half, and two days and three days, it is only a moment of memories and maintenance troubles. The emergence and application of artificial flowers meets people's requirements for the timeliness of flower viewing, and the life of flower works can be extended. The craftsmanship of artificial flowers is very delicate, refined and realistic. For example, the thickness, color and texture of rose petals are almost the same as real flowers. The blooming gerbera is also sprinkled with drops of dew. Some sword flowers have a pair of bugs crawling on the tip of the flower. There are also some woody sea otters that use natural stumps as branches and silk to make flowers look lifelike and beautiful.